Welcome to Mercer University's Center for Collaborative Journalism
The Center for Collaborative Journalism (CCJ) is a unique partnership between Mercer University, The Telegraph, Georgia Public Broadcasting and 13WMAZ, with generous support from the John S. and James L. Knight Foundation and The Peyton Anderson Foundation.
Our groundbreaking collaboration has students, faculty and veteran journalists working together in a joint newsroom. Learning in a "teaching hospital" model, our students engage the community using the latest digital tools and leave with a portfolio of published work that gives them an edge in a rapidly changing, but never more important, field.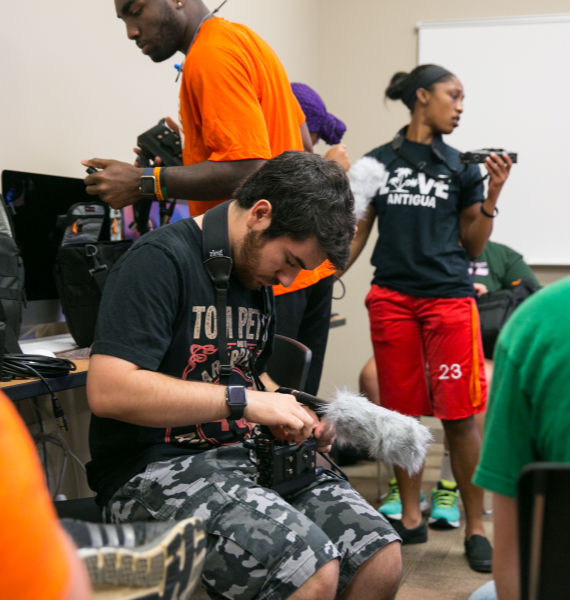 Major in Journalism
Mercer University's Journalism program teaches you how to investigate the world and document your findings with the stroke of a pen, camera lens, voice recorder and more. Our journalism students discover the importance of gathering, interpreting and disseminating truth in a variety of formats, allowing your work to impact as many people as possible.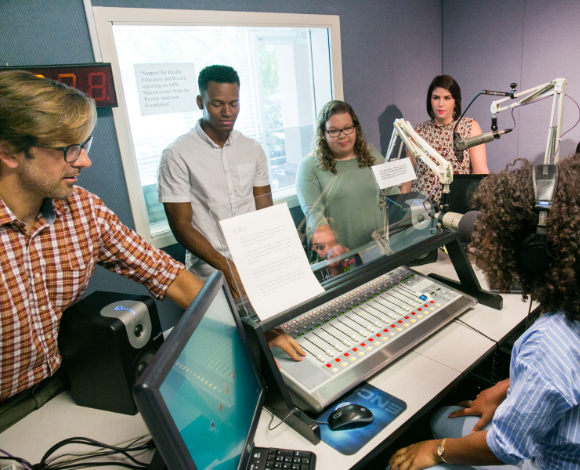 The Macon Newsroom
Our students publish their work not only with our partners but also on the CCJ's own news website, The Macon Newsroom. Explore the variety of stories our students publish, from long-term investigative projects and breaking news to sports and features.
Meet the CCJ Team
Faculty and Staff
I used the skills taught to me in Mercer journalism classes every day as a Couric Fellow at The Telegraph & macon.com. From writing hard news to posting social media content, I know that Mercer has provided me with the expertise to complete the task at hand. In the ever-changing world of journalism, the CCJ has helped shape me into a well-rounded and multi-skilled journalist.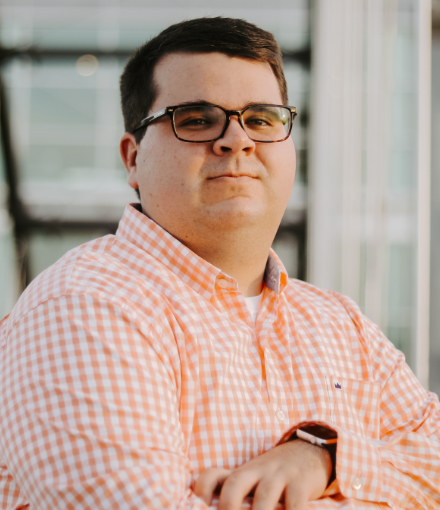 Both my digital audio class and practicum experience at Georgia Public Broadcasting prepared me to step into an audio production role at NASA Goddard Space Flight Center the summer after my junior year. The skills I gained at the Center for Collaborative Journalism set me apart, and gave me the tools necessary to help NASA design, produce and launch its first audio storytelling project.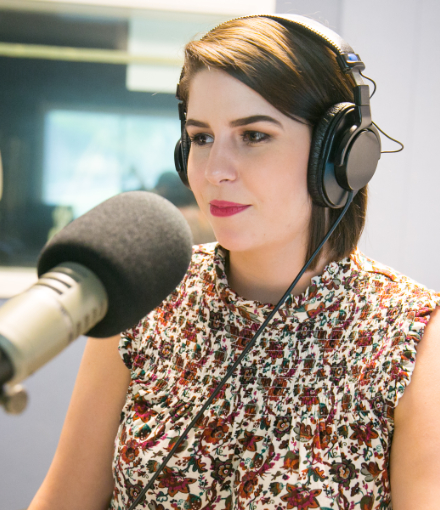 I spent the summer before my senior year interning in Washington for Congressman Jimmy Gomez of California. While I plan to pursue a career in politics, my education in journalism has helped me to value storytelling and the impact it can have on policy. Journalism is a reminder of the people behind the motives for policy change, and it is necessary to able to both tell stories and listen to them.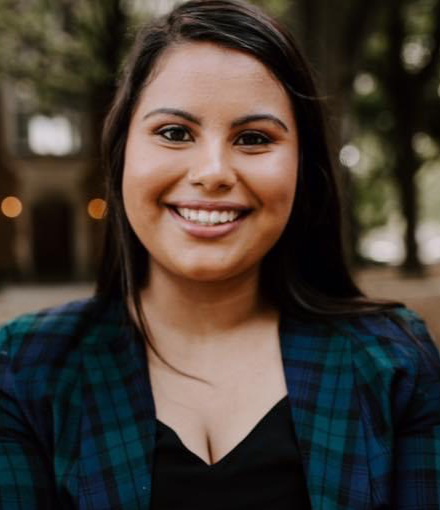 CCJ Partnerships
Our partners who make learning possible